The Sanfilippo Foundation Dedicated Donors and Donations
The Sanfilippo Foundation thanks our dedicated donors who assist us in continuing to offer the Sanfilippo Collection and Estate to local, regional and National charities for fund raising purposes.
To Donate to the St. John's 1885 Organ Maintenance Fund and New Windows Fund:
If you believe in the Sanfilippo Foundation's mission to assist charities and would like to contribute to our Foundation, consider making a donation in any amount:
If you would like to become a sponsor, please contact the Foundation Director at director@placedelamusique.org for more information. Please be sure to include your contact information.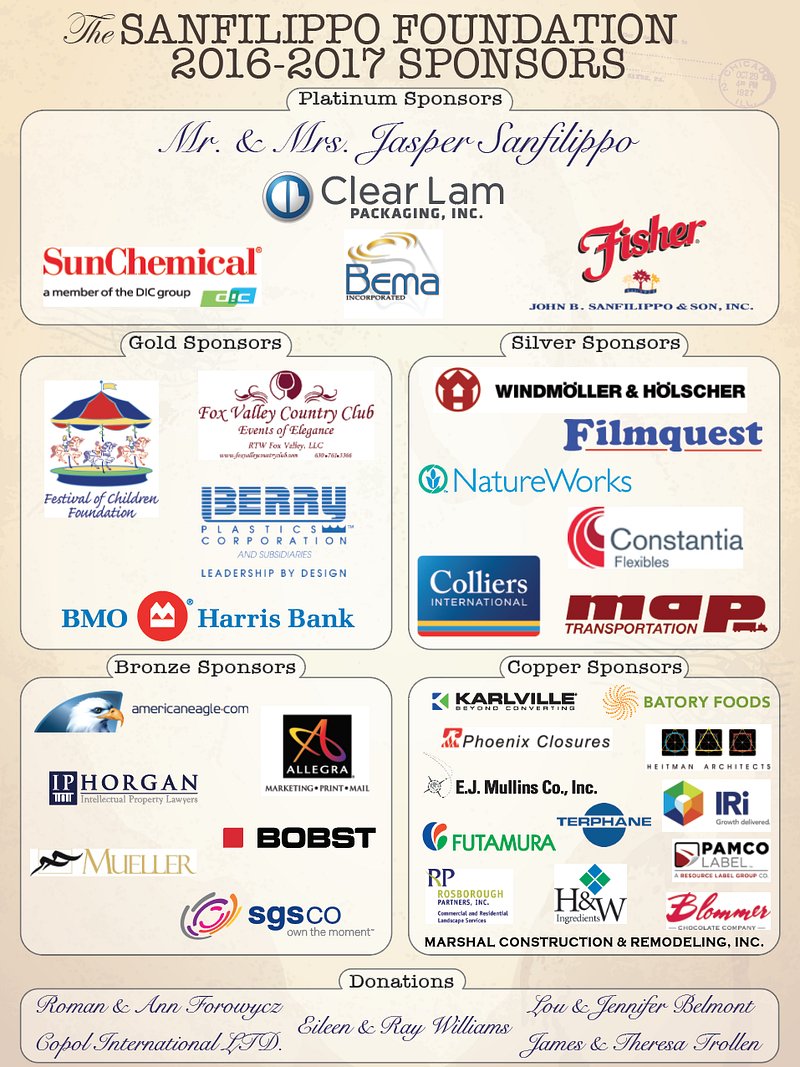 Join our mailing list:
Please be assured that we never sell or exchange email addresses, this is for the Sanfilippo Foundation use ONLY.